Hey, girl. Do you have a boyfriend? Well, when you want a MANfriend give me a call!
lolololololol
hey girl, my magical watch says you're not wearing any panties… oh, you are? damn, it must be an hour fast!
the funniest part is how serious he looks
i just wanna wrap you in a flag and fuck you for glory.
the most innocent are usually the most freaky.
a teenie tiny hey girl fyp :3
Hey, quim. I've been undressing you with my eyes all night, and think it's time to see if I'm right.
Hey girl. Do you have a cellphone in your back pocket? Cause yo booty been callin me alllll dayyyy~
his eyes look brown here… *-*
The thing about human beings is they are constantly inconstant. Now we all have nobility in us; we all have moments of weakness; we all say things we don't mean, we all do things we wish we hadn't done. And then there are days when we are amazing and we do- we are the best version of ourselves. [x]
uggghhh tommmmmm <333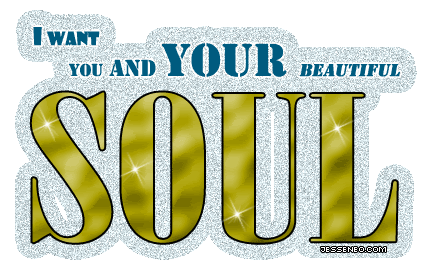 that picture, LOL
(Source: baejey, via hiddle-stoner)
gahhh <3333 
(Source: frauleinromanoff, via silvvertongue)
adhfdofdfdlfidlfdlflj….when he rolls his eyes :P

oh LOKI you sassy thing you

almost as sassy as tony
(Source: gorgeousanon, via starscream01)
1/65 older »